Your Solutions
Manage your solutions from the dashboard.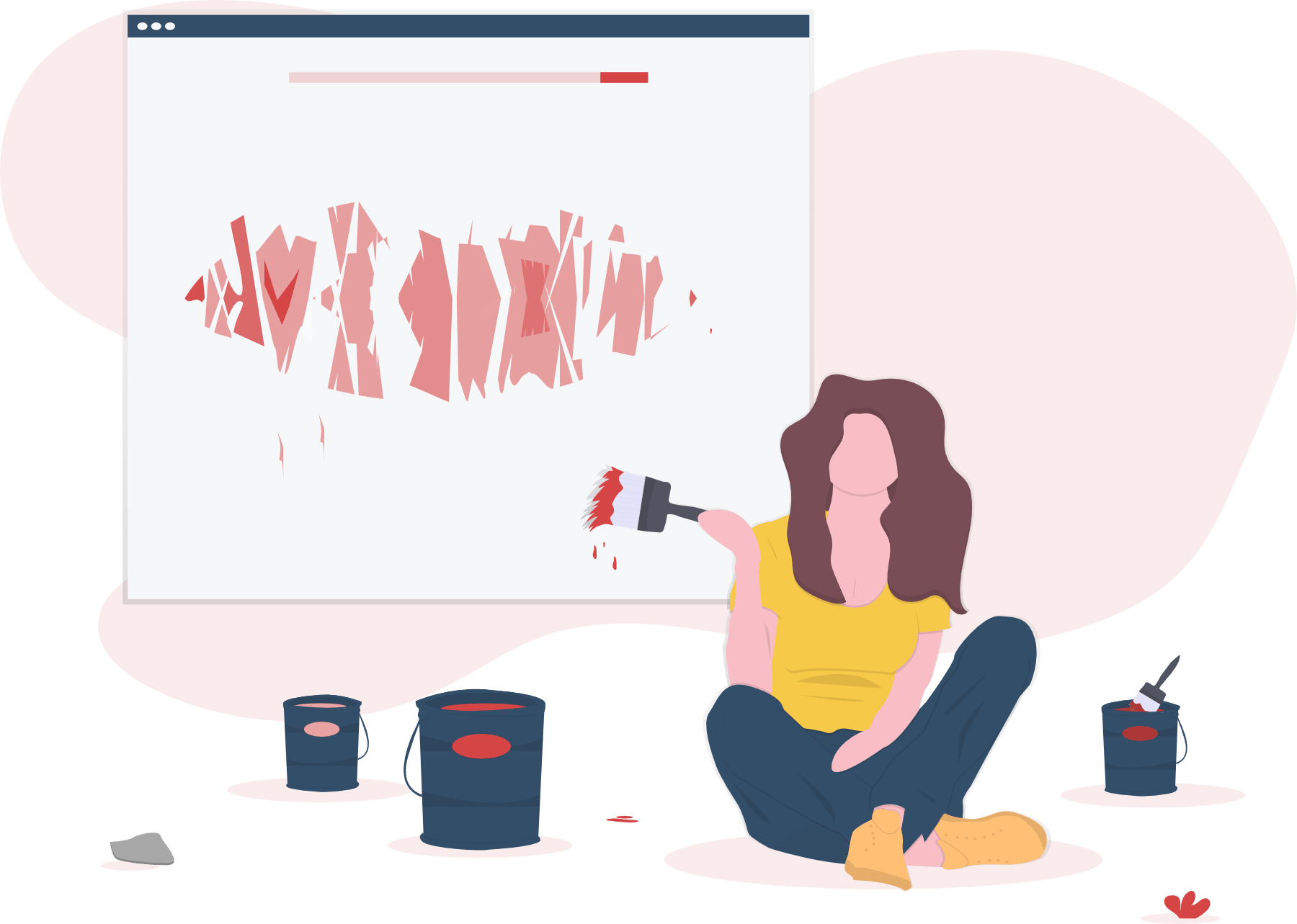 All your Solutions
Below you will see all the solutions you have posted. You can manage and update them from this page. Add a new one or delete a solution you no longer support.
Be careful: a deleted solution can't be recovered!
After you submit a new solution or edit an existing one, they are held for moderation and appear on the community after approval. You will be notified once it is posted, typically within 24 hrs.